Hey there all! Got a juicy update for ya!
What's been happening lately?
We have a lot of stuff planned out for this year before it ends! It may not seem like much has happened, but there definitely has been a lot happening. I finished a Game Grump animation back in April or May, and it's close to 10,000 views on its own, which I think is pretty good considering I didn't advertise it at all, and it's not an "official" grump animation, which is fine too. Vin started around April as well. The original release date has been scooped to a TBA kind of deal. So much work is going into this animation it's a bit nuts. I really want you guys to get hyped, it's gonna be good.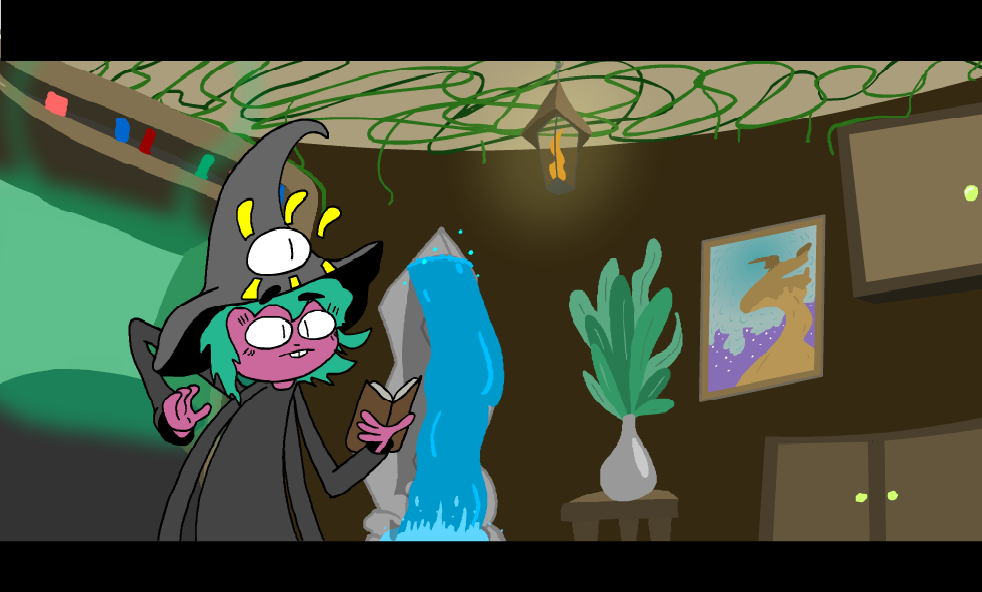 What else is going on besides the cartoon?
We're also (hope I don't jinx myself) making a game at the moment, starring your favorite witch Vin. Not much else I want to touch on myself, other than everything is being created by me. I have a very early prototype, but there are a few things I still need to make before I can really get the ball rolling on it. It's going to be a short game, nothing major like an rpg (lol). That may come at a later time, but for now, just the one small game. I'm aiming to have something playable either before or during Evercon. Not much else I want to show other than this.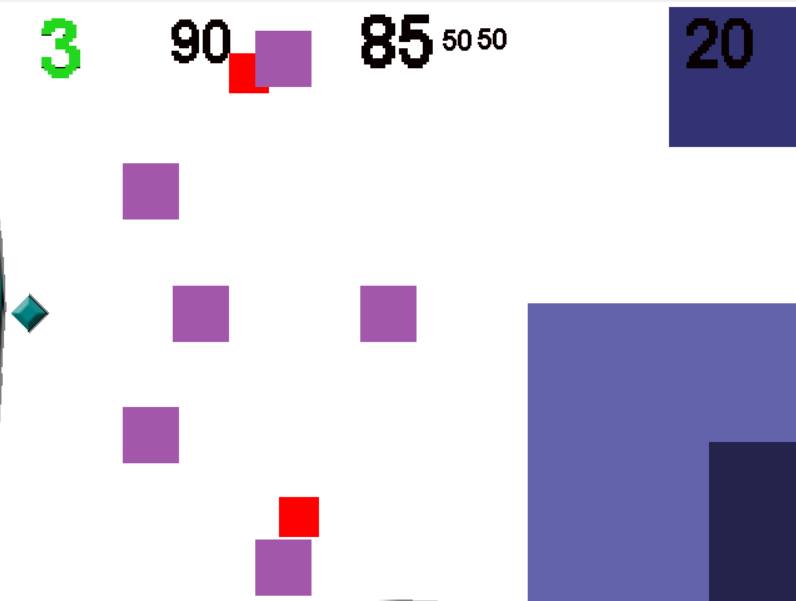 Evercon??
So that brings up Evercon. For those who don't know, it's an Anime Convention in central wisconsin, in Rothschild. It's held in the first weekend of January. It's always a ton of fun. They really expanded last year, and this year will be even better. If you are in the Midwestern area, I definitely recommend checking it out. They have game rooms, rpg rooms, artist alley, etc. Everythings there. We're really decking out our booth this year, more original prints, more official looking signage, and BUSINESS CARDS. My Finace' will also be selling custom plushes and crotchet dolls! Some NBC related, others OG.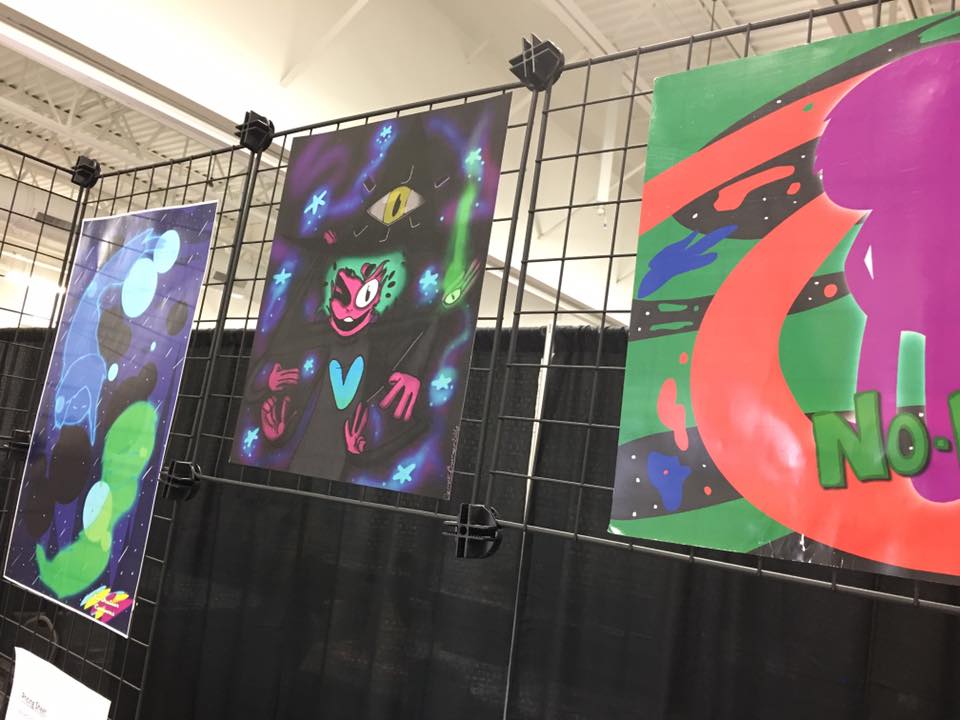 So let's kind of recap here -
Vin Cartoon is still in progress, TBA on release date.
Vin Game in progress, aiming for launch before or during Evercon (January)
Evercon is coming in January.
Hope you guys enjoyed the update. Stay tuned for more news. Be sure to check out my patreon if you guys wanna help out! It's all very much appreicated! http://patreon.com/nobrainer